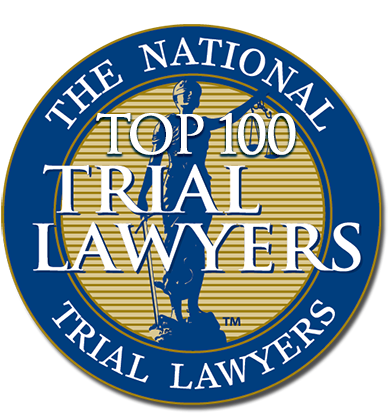 hurt in a car wreck?
Our CRASH WRECK TEAM at Redmond & Eiland, PLLC have years of experience and have collected millions of dollars for our clients.
Don't settle for less than you deserve. You need to cover medical bills, lost work time, long-term care, and the cost of living with pain and suffering.
‍Our mission is to get you the money you need and deserve.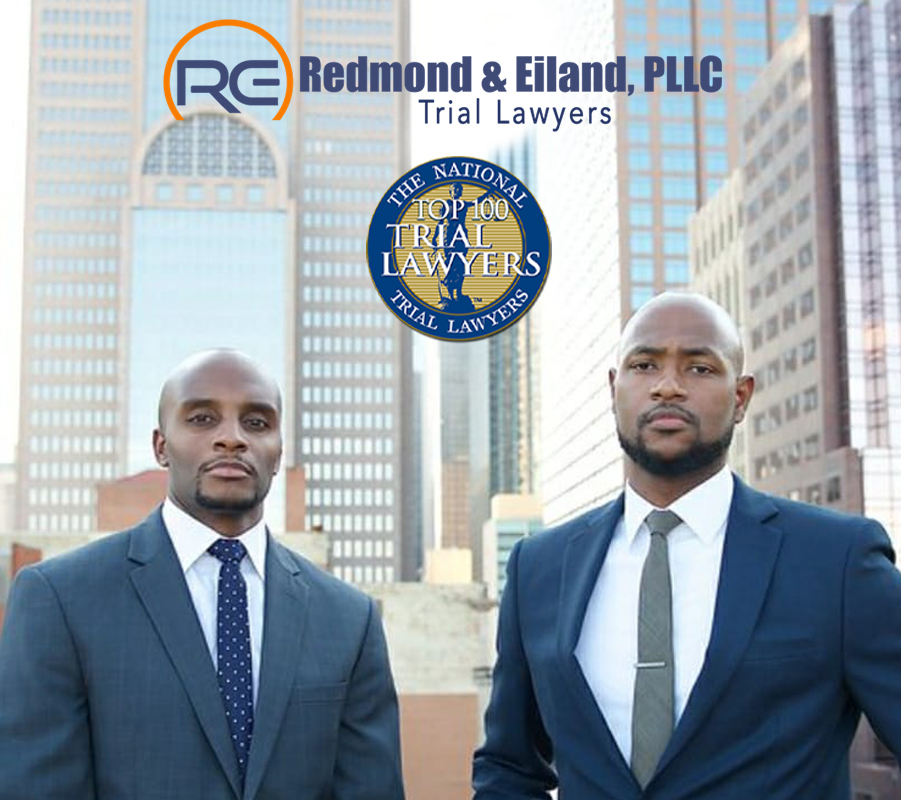 Over $1 MILLION recovered FOR OUR CLIENTS. We have helped thousands of accident victims.

‍Helping YOU is our only job. Our team of Car Wreck Attorneys at Redmond & Eiland, PLLC are experienced in taking on the Insurance Industry and will fight to get you the money you entitled to.

Call us today at 469.301.2400 to schedule a free case review or send us an email at info@redlandlaw.com and a member of our legal team will contact you to discuss contact options.